Where Is The Cesar Chavez Of The Ride Share World?
Arbitration Agreements
+ Independent Contractor
   Classification
+ Class Action Waivers
+ Immigrant Workforce
= A Perfect Storm of Worker
   Exploitation
Read More
"Season Of The Switch"
In 5 years, rideshare hiring practices have admitted a growing number of social misfits & predators.  

Gone are the days of happy fist-bumping drivers.
Jason Dalton shot 8 strangers killing 6, in between picking up Uber Passengers in Kalamazoo Michigan, in 2016
Make It Safer
View Daily Web Ranking Graphs For The Hottest Transportation, Sharing Economy And On-Demand Startups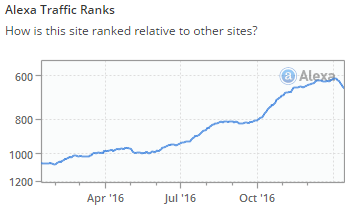 See Who Is "Killing It"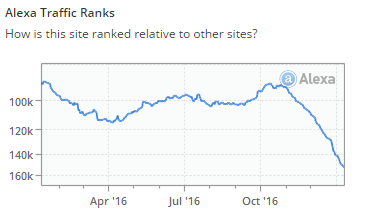 And Who Is Getting Killed
See Over 100 Enterprises Worldwide With Daily Updates
Uber And Lyft Have Discovered How To Compensate Drivers And Their Families For Injuries And Deaths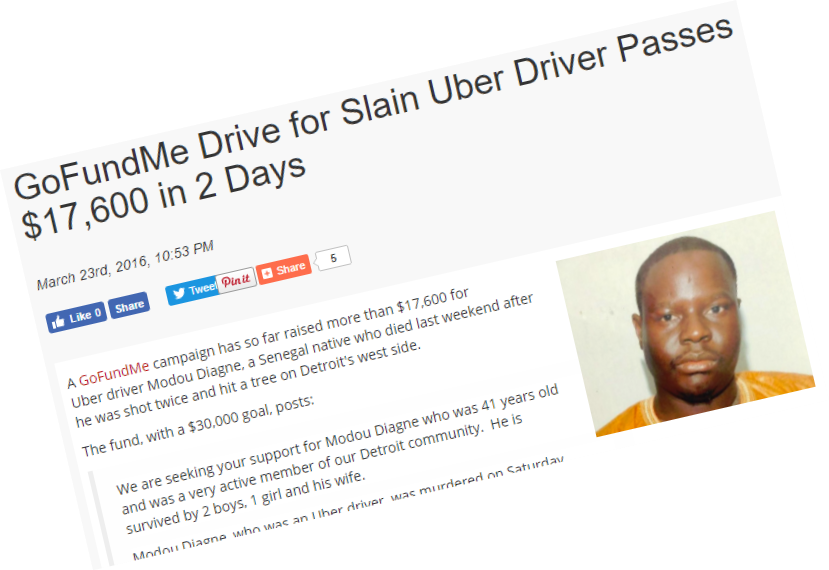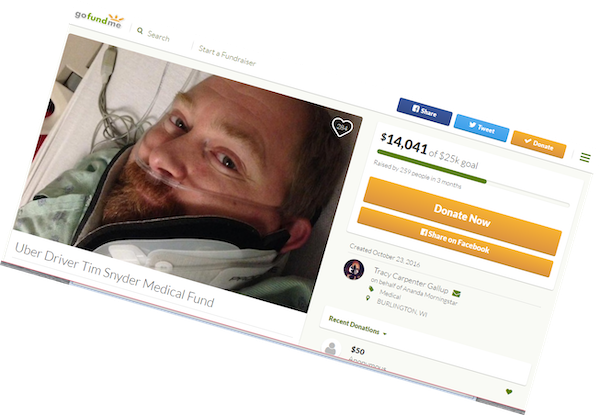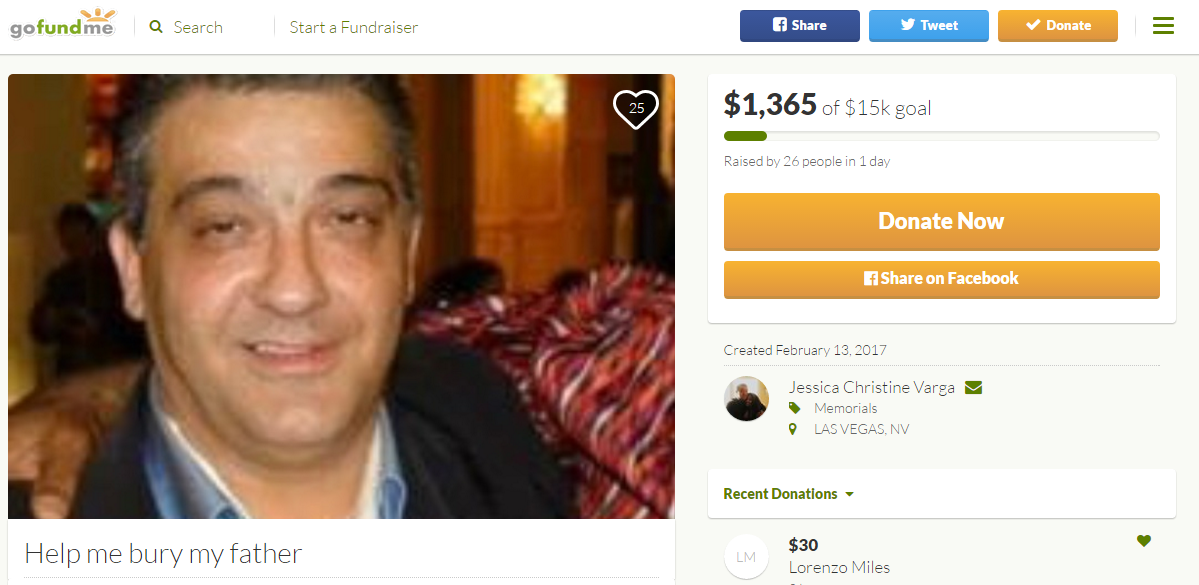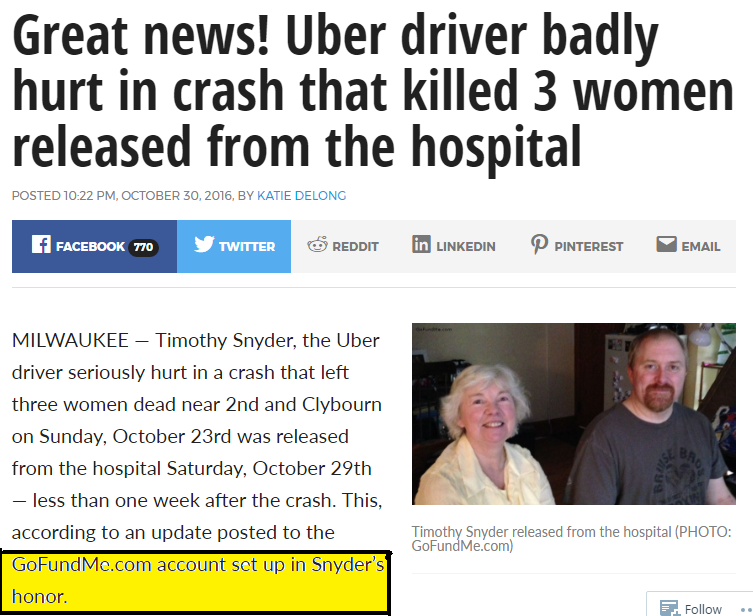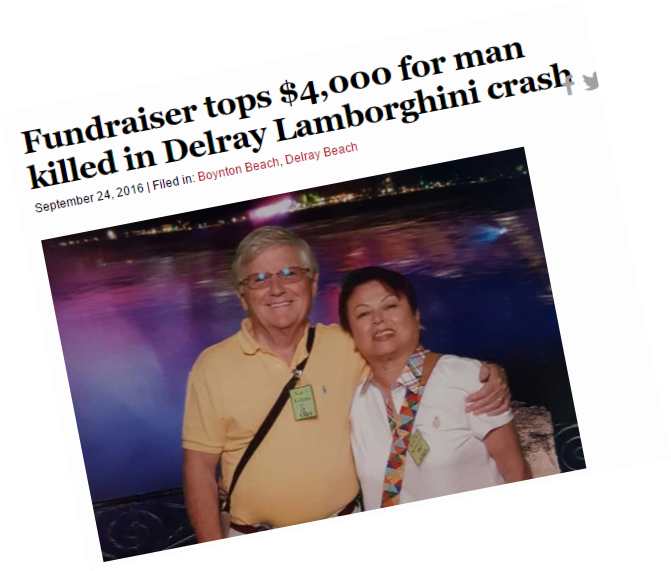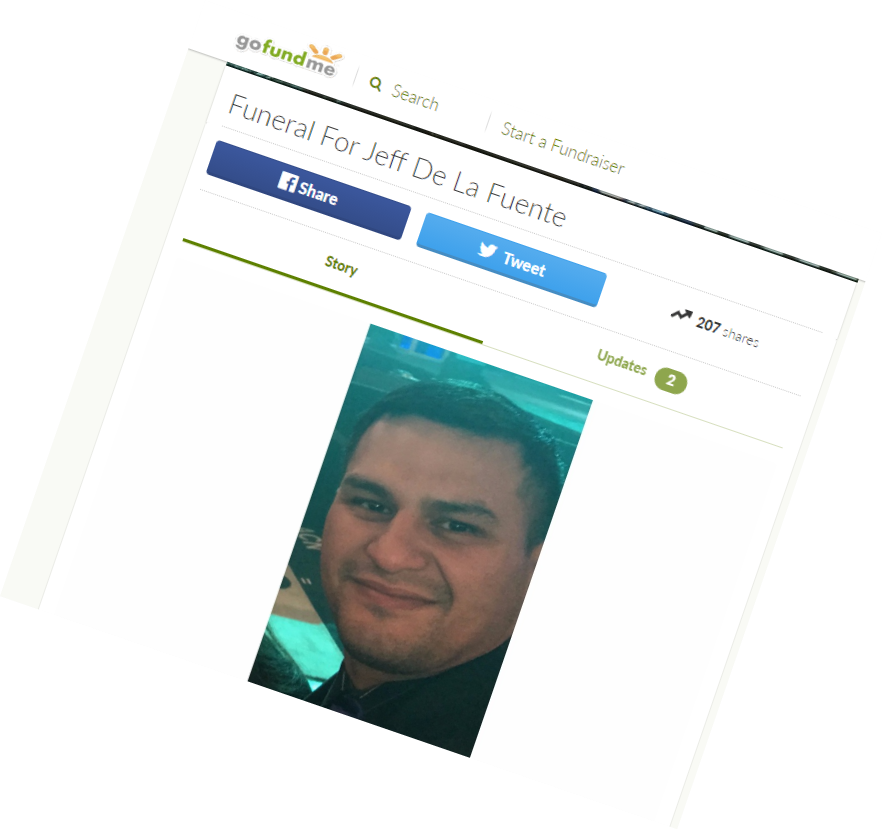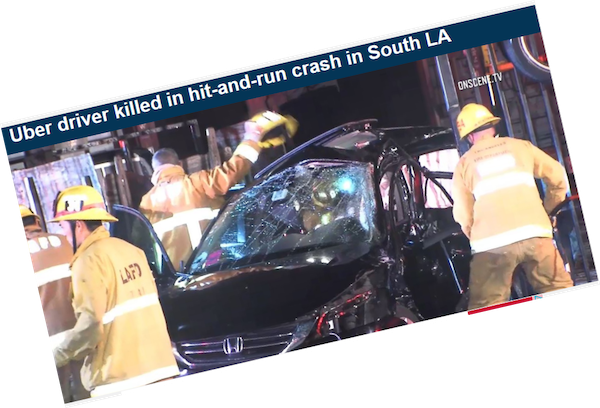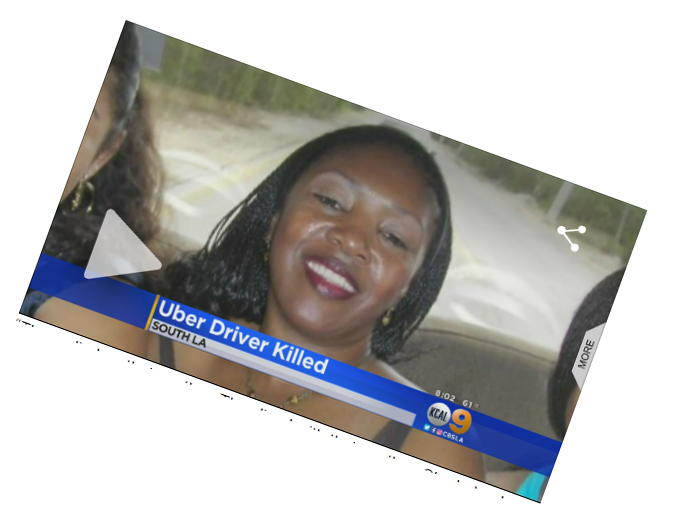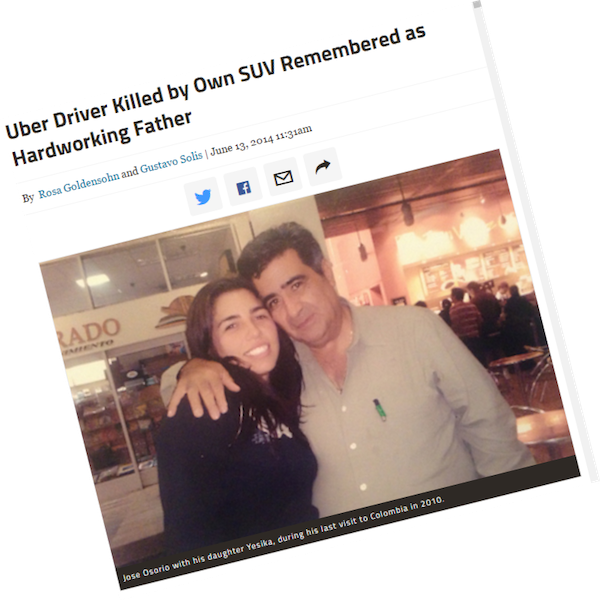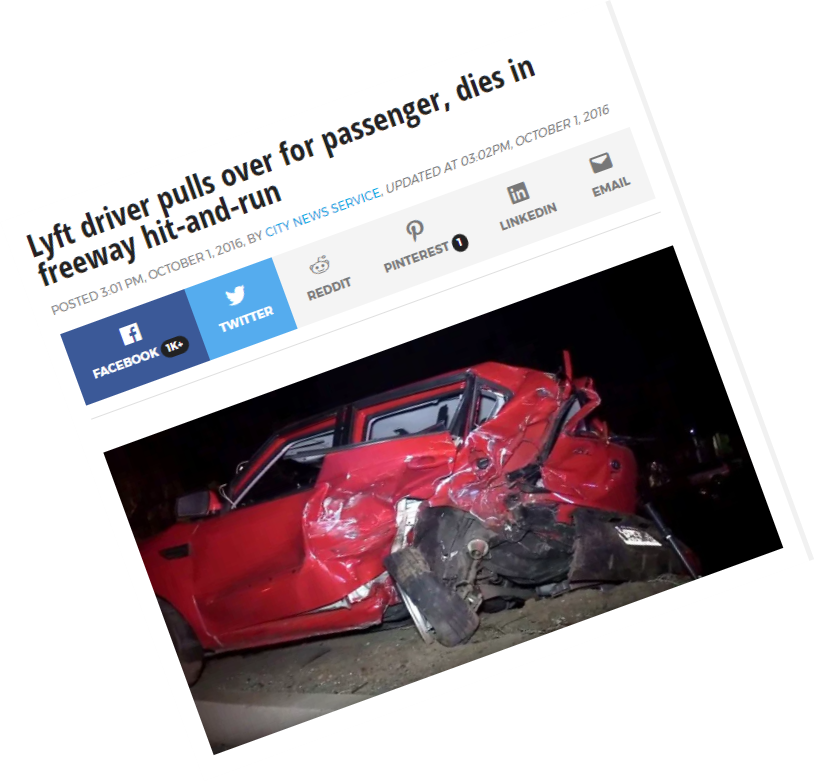 Learn More
Better Yet, Donate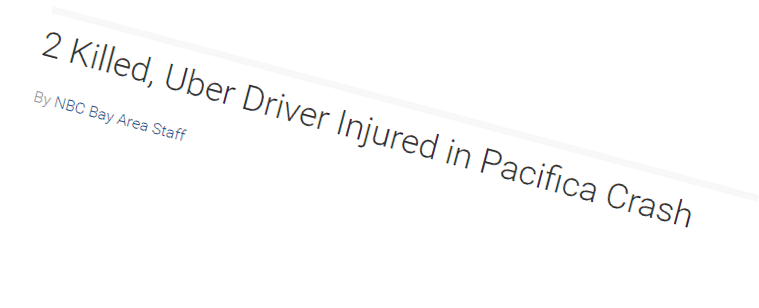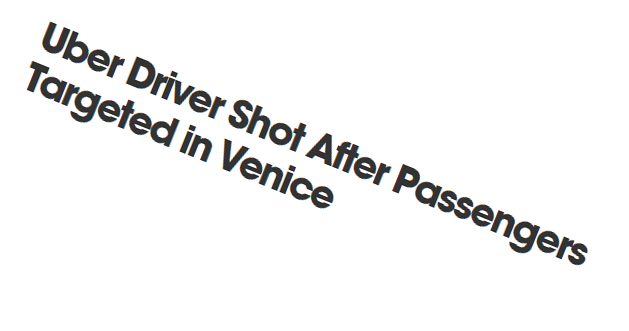 Sign The Petition To Eric Holder To Expand His Inquiry To The Rape & Assault Complaints Of Uber Drivers & Passengers