Has California's State Government Woke Up to the social inequities of the current rideshare business models?
Maybe the recent changes in leadership in Sacramento make it feel like 1961 all over again.
Here is a video tribute to the combined efforts of the legislature, the judiciary, the governor, and peaceful protests around the world.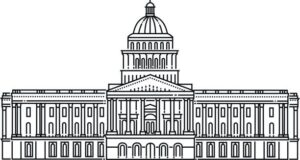 38-year old Uber driver Aaron Orozco, Marine Iraq war combat veteran and father of two was shot and killed by two passengers in SoCal. He left behind a wife and 2 chIldren.