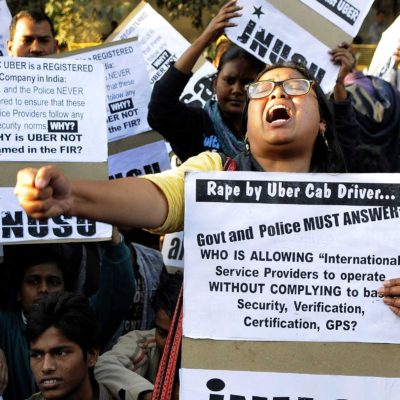 Send This Petition To Eric Holder Now!
Does Eric Holder's ongoing investigation of Uber's workplace sexism and sexual harassment also include the huge number of reported incidents of rape and sexual assault involving drivers and passengers?
Let's make sure that he includes the documented complaints of aggression that occur away from their offices.
There needs to be an independent review of how these complaints have been  handled.
Please read and sign the petition below.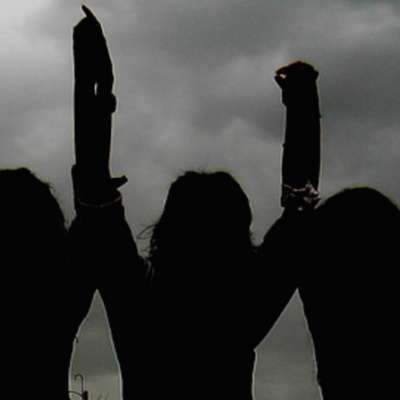 Eric Holder Must Take Action
Eric Holder, the former U.S. Attorney General (2009-2015) has been hired by Uber to investigate reports of sexism and sexual harassment among its employees. But a year ago, the online news source Buzzfeed reported that a leaked search of Uber's database of complaints filed by drivers and passengers returned over 5800 inquiries containing the word "rape" and over 6100 containing the phrase "sexual assault". Uber first falsely claimed the search criteria had over-inflated the number of such complaints, and later stated that only 5 incidents resulted in victims filing complaints with authorities and fewer than 170 inquiries resulted in warnings to drivers or termination. Read the Buzzfeed followup article here.
Uber has a long history of obfuscation, denial, and misrepresentation when confronted with damaging evidence. Additionally, in their own words, their business model is built on breaking the law and they have been fined and penalized around the world for ignoring regulations, rulings and authorities. Uber's business model is founded on the argument that it is only a software provider and does not provide transportation services. Their use agreements with both drivers and passengers include language that hold them not responsible for whatever may happen when using the service.  All of these factors create a systemic vulnerability for both drivers and passengers with no easy course of resolution. Eric Holder's investigation must include both the thousands of customer inquiries that turned up in the database analysis, as well as the policies and methods to deal with them. Uber needs to ensure the safety of both drivers and passengers and to provide accountable procedures for handling illegal and unethical behavior.
This Is Our Petition:
Mr.Holder,
Uber Technologies has a well known record of misogyny, obfuscation, dishonesty and lack of cooperation with authorities.
In June of 2016 Buzzfeed News reported that a search of Uber's customer service inquiries showed that Uber had received over 5800 customer inquiries that included the word "rape" and over 6100 contained the phrase "sexual assault". In response, Uber argued that only 5 of the inquiries referred to an incident of chargeable rape and "less than 170" referred to incidents of sexual assault. Uber refuses to provide access to its records or to explain how it substantiates its own statistics.
To date, there has been no reported independent investigation of either the admitted assaults or an inspection of the thousands of inquiries that the search returned.
Uber's workplace ethics affect not only Uber employees but also their customers and contracted drivers. People need to be safe at Uber offices and in Uber vehicles.
Please include customer inquiries and complaints in your investigation of Uber's abusive workplace misogyny and tolerance of sexual abuse.
*Please sign now and send an email directly to Eric Holder.
(Your email address will only be used on this petition.)
You can also use the form to:
*Tweet this directly to him.
*Post it to Facebook.
*Or do all three