Has California's State Government Woke Up to the social inequities of the current rideshare business models?
Maybe the recent changes in leadership in Sacramento make it feel like 1961 all over again.
Here is a video tribute to the combined efforts of the legislature, the judiciary, the governor, and peaceful protests around the world.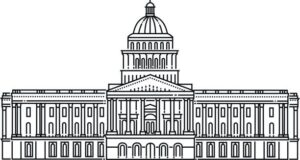 Uber driver and single mother Christina Spincuzza was murdered by a passenger while pleading for her life. She left behind 4 children.
Uber has no workers comp insurance, so no death benefits or continuing income.